News
12.18.2016
Several years ago I worked on a slew (gaggle, murder?) of games for Sifteo's now defunct cube platform, as mentioned in a previous post.
In 2010, Sifteo contracted me to work on an educational game: Mount Brainiac. Little did I know that it would end up on display in the Museum of Modern Art as part of the "Talk to Me" exhibit, a showcase that examined ways in which humans interact with machines.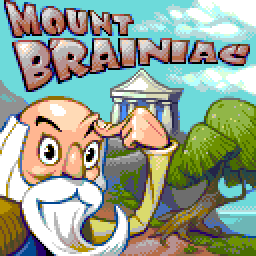 The first generation cubes presented hardware limitations such as this palette: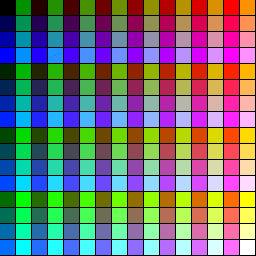 As a result, I had to rely on optical mixing to achieve the colors not represented. Here's some of my favorite artwork from the project.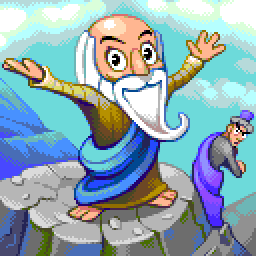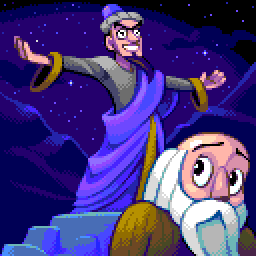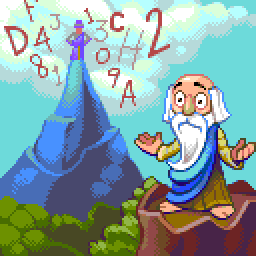 Cutscenes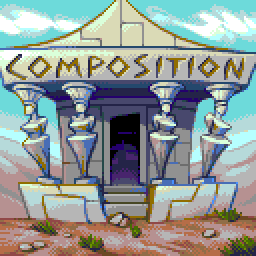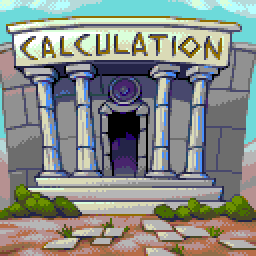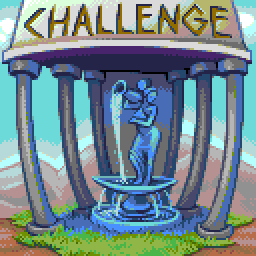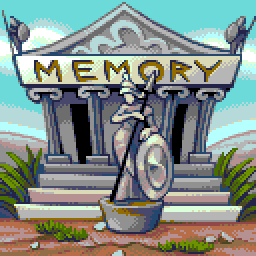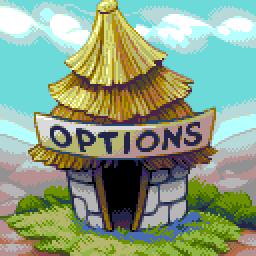 Environments


Characters
07.11.2016
The good people at Pixowl recently hired me to create original works using their mobile world builder, The Sandbox Evolution. I saw this as the perfect opportunity to revisit some ideas I had for standalone pieces, but never got around to finishing (or starting, in some cases).
For my first piece, I dug up the sketch below (2009?) and polished it into a full scene.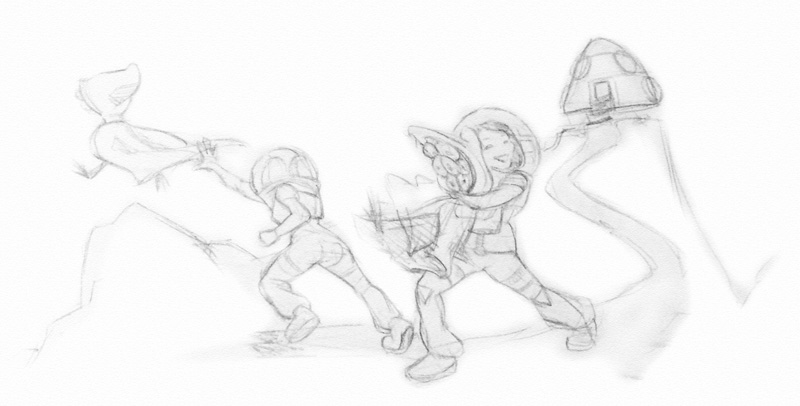 This is the screencap version: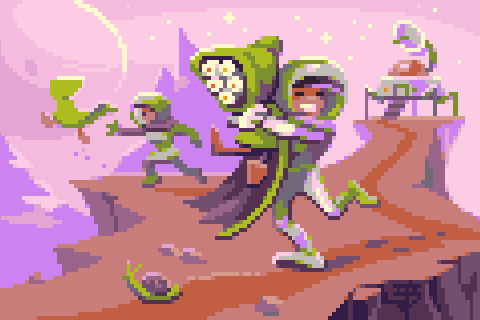 Here's what it looks like on my actual iPad.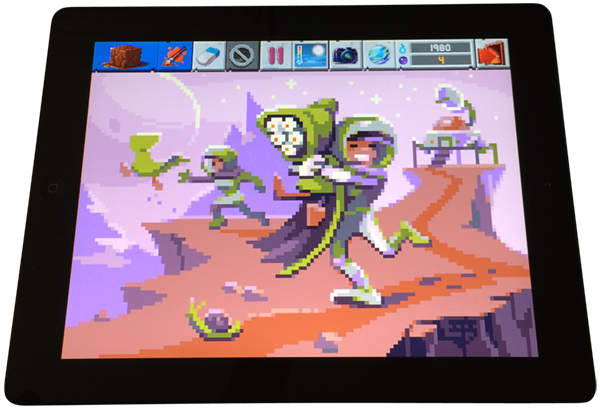 When revisting the concept, I experimented with dynamic symmetry to constuct a visually pleasing composition. I plan to describe this approach in a future post once I become better acquainted (and have more free time).
To set the otherworldly mood, I relied upon a triadic color scheme consisting of 16 shades plus a special red that has an effect similar to the color cycling of yore. To see it in action, you'll have to view the piece on your iOS or Android device.