News
12.18.2016
Several years ago I worked on a slew (gaggle, murder?) of games for Sifteo's now defunct cube platform, as mentioned in a previous post.
In 2010, Sifteo contracted me to work on an educational game: Mount Brainiac. Little did I know that it would end up on display in the Museum of Modern Art as part of the "Talk to Me" exhibit, a showcase that examined ways in which humans interact with machines.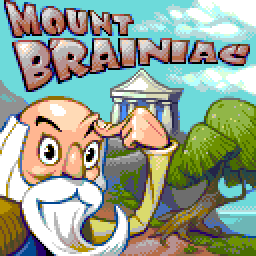 The first generation cubes presented hardware limitations such as this palette: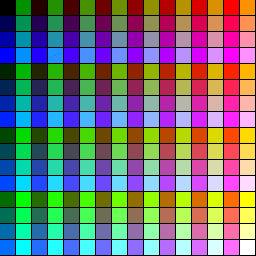 As a result, I had to rely on optical mixing to achieve the colors not represented. Here's some of my favorite artwork from the project.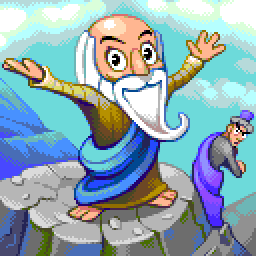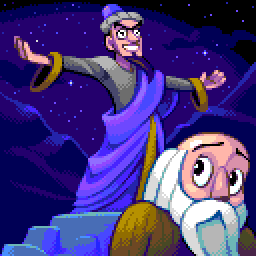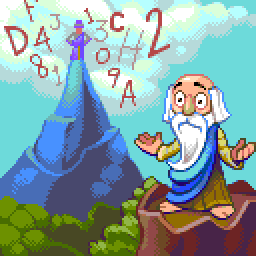 Cutscenes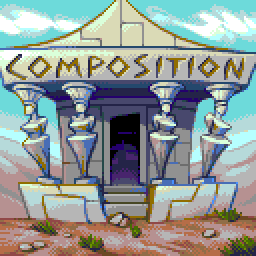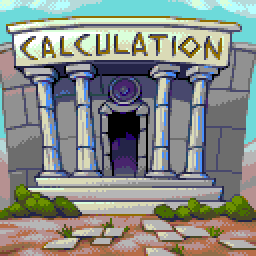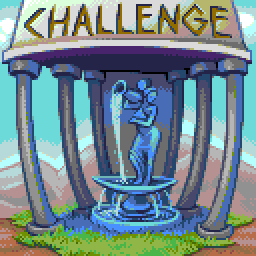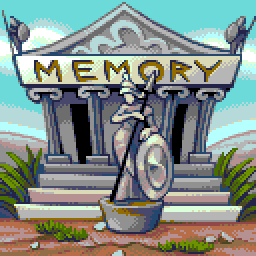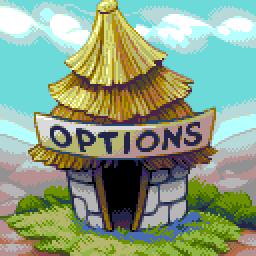 Environments


Characters
11.13.2016
You can see my illustrations in several presentations for the upcoming Autodesk University conference in Las Vegas!
Like my video game work, this project required a strategic approach. I strove to balance the art with the text, enriching the slides without overpowering the concepts being taught.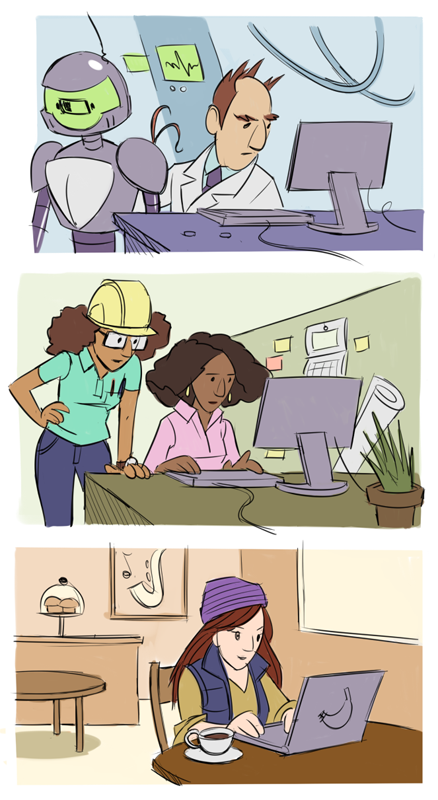 With viewers sitting through multiple events, the presentation needed a charming style, something memorable but not patronizing.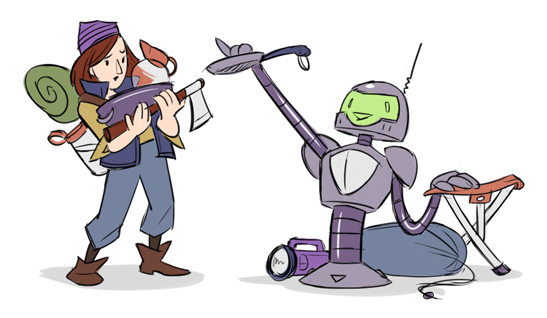 Because the training presentation featured over 30 illustrations, I relied on a recurring cast of characters and a common color palette for their creation. This approach helped streamline my workflow and unify diverse visual metaphors.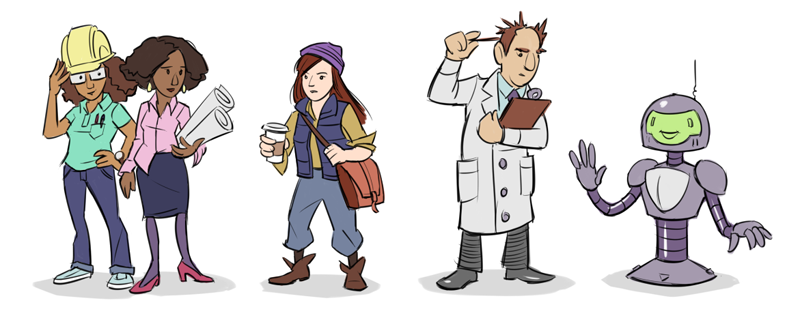 Each character represents a different aspect of training: the teacher, the tools, and the users. Establishing these relationships provides context for later illustrations, enabling quicker comprehension.

To commission illustrations to spice up your own presentation, send me an email!