Archives: Mount Brainiac
12.18.2016
Several years ago I worked on a slew (gaggle, murder?) of games for Sifteo's now defunct cube platform, as mentioned in a previous post.
In 2010, Sifteo contracted me to work on an educational game: Mount Brainiac. Little did I know that it would end up on display in the Museum of Modern Art as part of the "Talk to Me" exhibit, a showcase that examined ways in which humans interact with machines.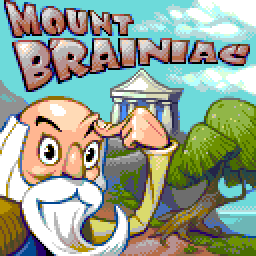 The first generation cubes presented hardware limitations such as this palette: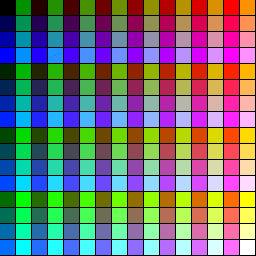 As a result, I had to rely on optical mixing to achieve the colors not represented. Here's some of my favorite artwork from the project.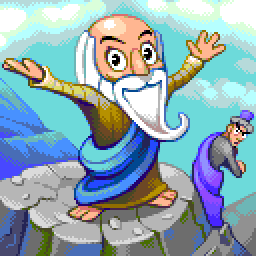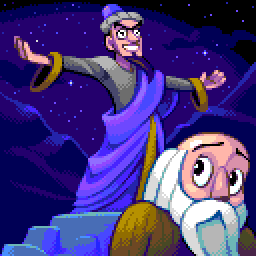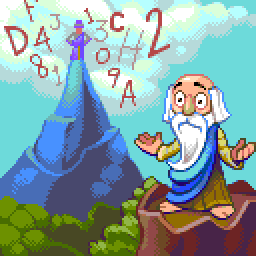 Cutscenes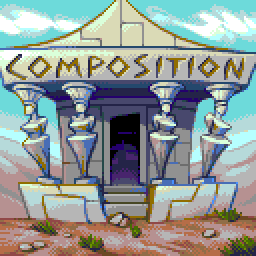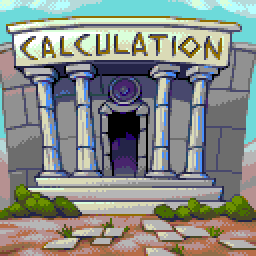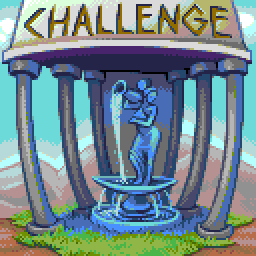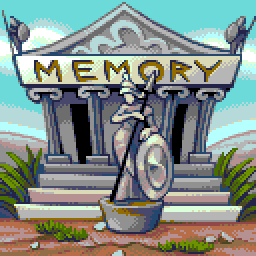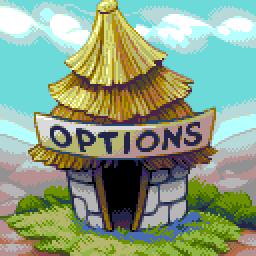 Environments


Characters